Desktop Slider 1

Desktop2

Desktop3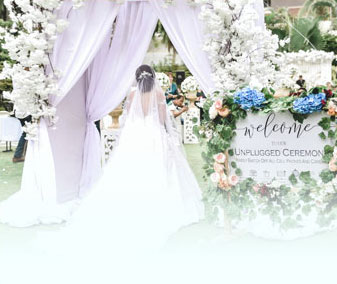 ---
We design based on your ideas, visions, dreams and personalities and together we will achieve the very best for you.
---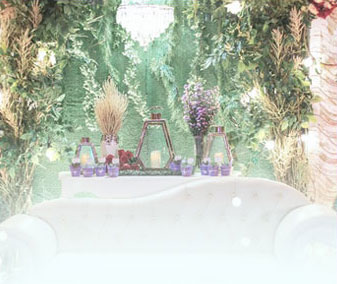 ---
Our high standards and attention to detail will make your day as exceptional and special as the occasion you're planning to celebrate.
---
---
Ate Thel'z Catering is a Food Caterer in Davao that caters to different events and occasions in the entire Davao Region.
---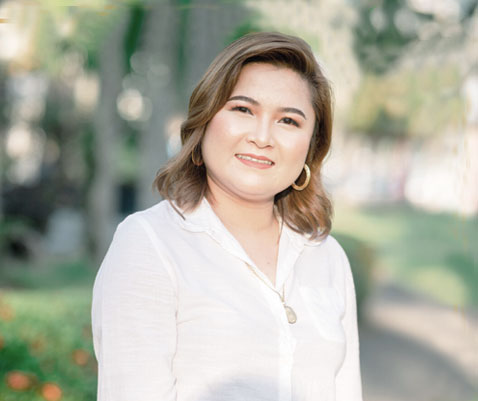 About Mayflor B. Ramiro
Mayflor Event Organizing and Styling in Davao City, Philippines
Mayflor Event Organizing and Styling is an innovative and creative team of Davao Event Organizer and Davao Wedding Coordinator with a warm and friendly approach.
Whether you've dreamed of a Davao Weddings, multi-day celebration, Mayflor Event Organizing and Styling specializes in transforming your singular vision into your one-of-a-kind event. We are passionate about design and Davao Wedding Coordinator and are experts in all the details that go on behind the scenes of an effortless wedding or party.
---
---
10 Years
Experience
10 Years Experience

---

10 Years
Experience

Fixed Right Promise

Emergency Service

Satisfaction Guarantee

No Upfront Payments
Call today to get a quote from one of our professionals!
I highly recommend Mayflor Event Organizing and Styling Davao. Wedding preparation is very stressful and time consuming. On the onset of our wedding prep, we tried DIY but it has taken a toll on us so we realized that we badly needed an expert on the field of organizing. We tried meeting several organizers, but we chose Ms. Mayflor because we instantly felt comfortable with her. Good thing a common friend recommended us Ms. Mayflor. She is very friendly and has a good taste in fashion and design. Her service strikes a good balance between affordability and class. Surely, after the event, you'll definitely feel satisfied and relieved for choosing her. Thank you Ms. Mayflor for making my dream wedding a reality! God bless your family and your whole team

We'd like to express our heartfelt gratitude to Maam May and her team The service and the approach from the beginning till the end was indeed extraordinary. Satisfaction at its finest; decor, food, coordinators, etc., name it. She got it all Thank you so much Maam May and the team for turning the impossible to possible. Till the next event Ma'am More powwweeerr!!

Thank you so so much Ms. Mayflor & team for making my ideal birthday for my little princess come true! It was as dainty as I wanted it to be! And everything was seamless. Totally hassle-free for me! I'd highly recommend you to my friends!